Junior Model 4'6"w x 4'6" h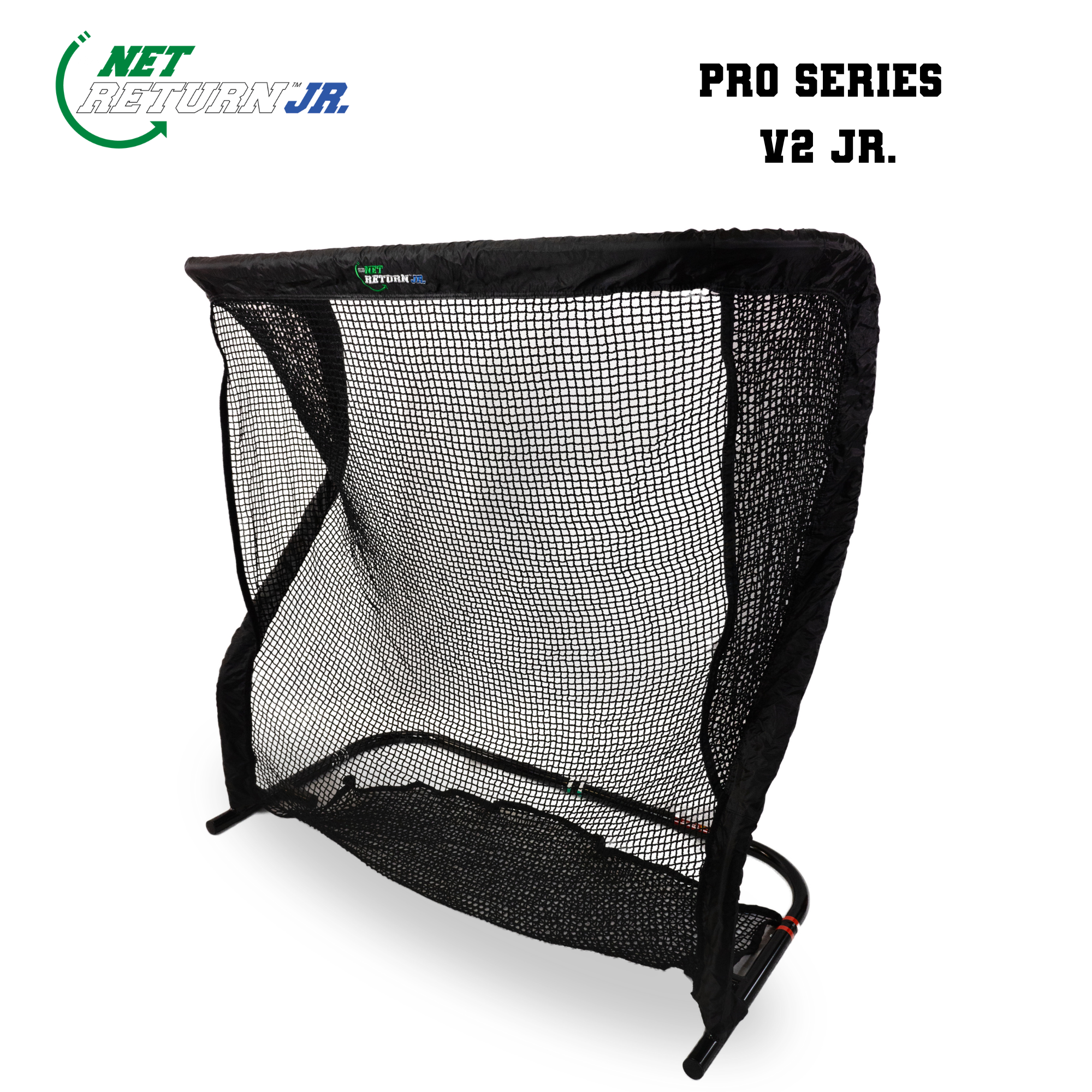 Junior Model 4'6"w x 4'6" h
What Are The Benefits of a Pro Series V2 Junior Golf Net?

Super Safe (The Net Return™ nets are built to withstand and absorb ball speeds of up to 225 MPH)
A Driving Range at Your Home - Practice Anytime, Anywhere
Ball Return - Only One Ball Required
Use Indoors or Outside Year Round - Weather Resistant
5 Min. Pushbutton Assembly (No Tools Required!)
Duffle Bag Storage and Transport - Only 15 lbs.
Perfect for kids

Additional Benefits include:


Lightweight, Rugged,1.5" Powder Coated Tubular Aluminum Frame.
Commercial Grade, UV Treated Black, Polyester Netting
Large, Stainless Steel Push Buttons
Rugged, Black Duffle Bag

This is why we say that all of the Net Return™ Sport Nets are "The Only Nets You Need™."

We Guarantee Your Satisfaction - 30 Day Money Back Guarantee (less shipping and handling) with a Full Three Year Warranty.

Specifications Height: 4.6' Width: 4.6' Depth: 2.4' Weight: 15 lbs.

Please Note: Turf is sold as an accessory (we sell a variety of types and sizes) HERE.
Videos: Junior Pro Series V2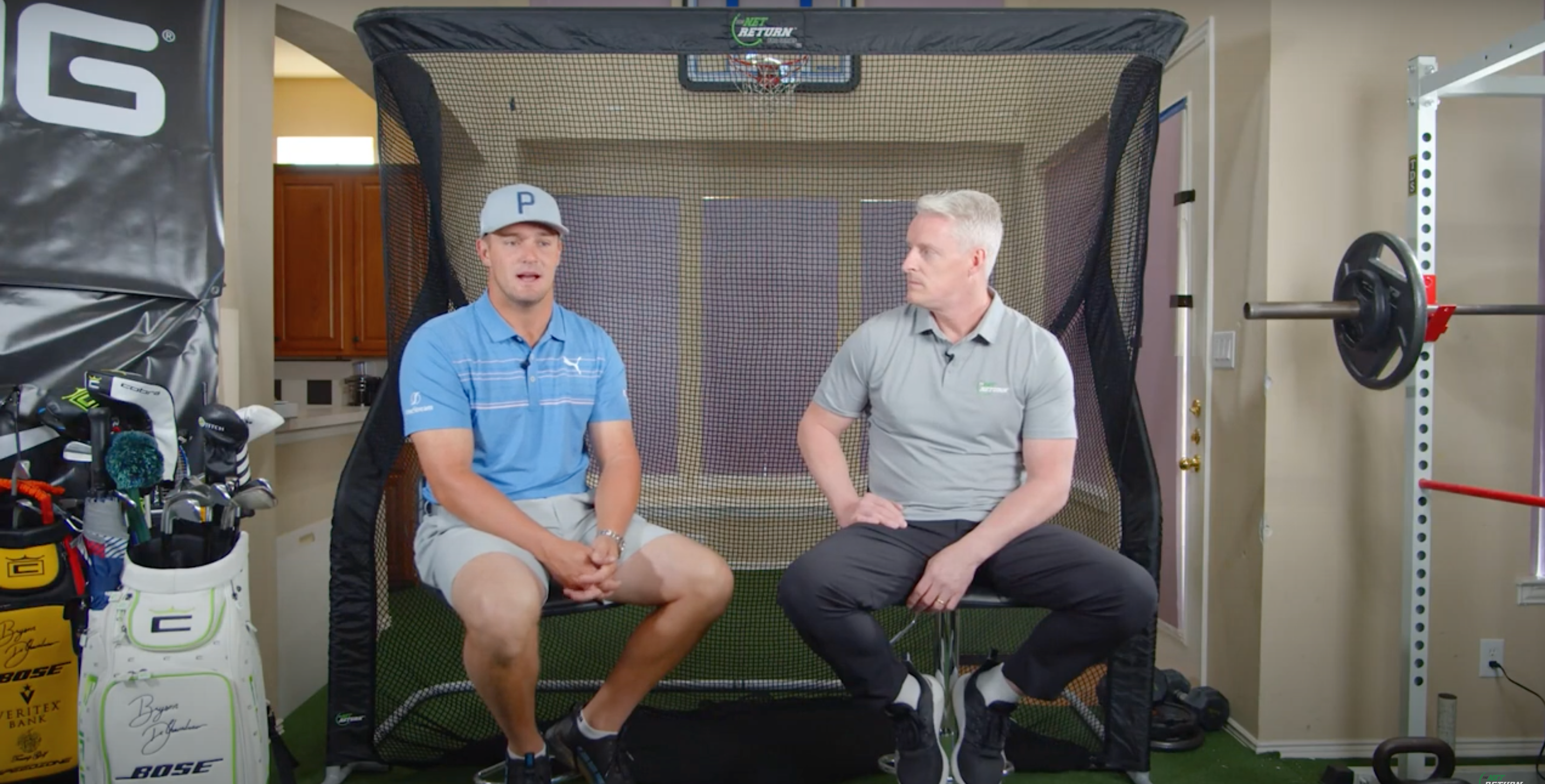 Video: Bryson DeChambeau recommends the net return
This product has no reviews yet.