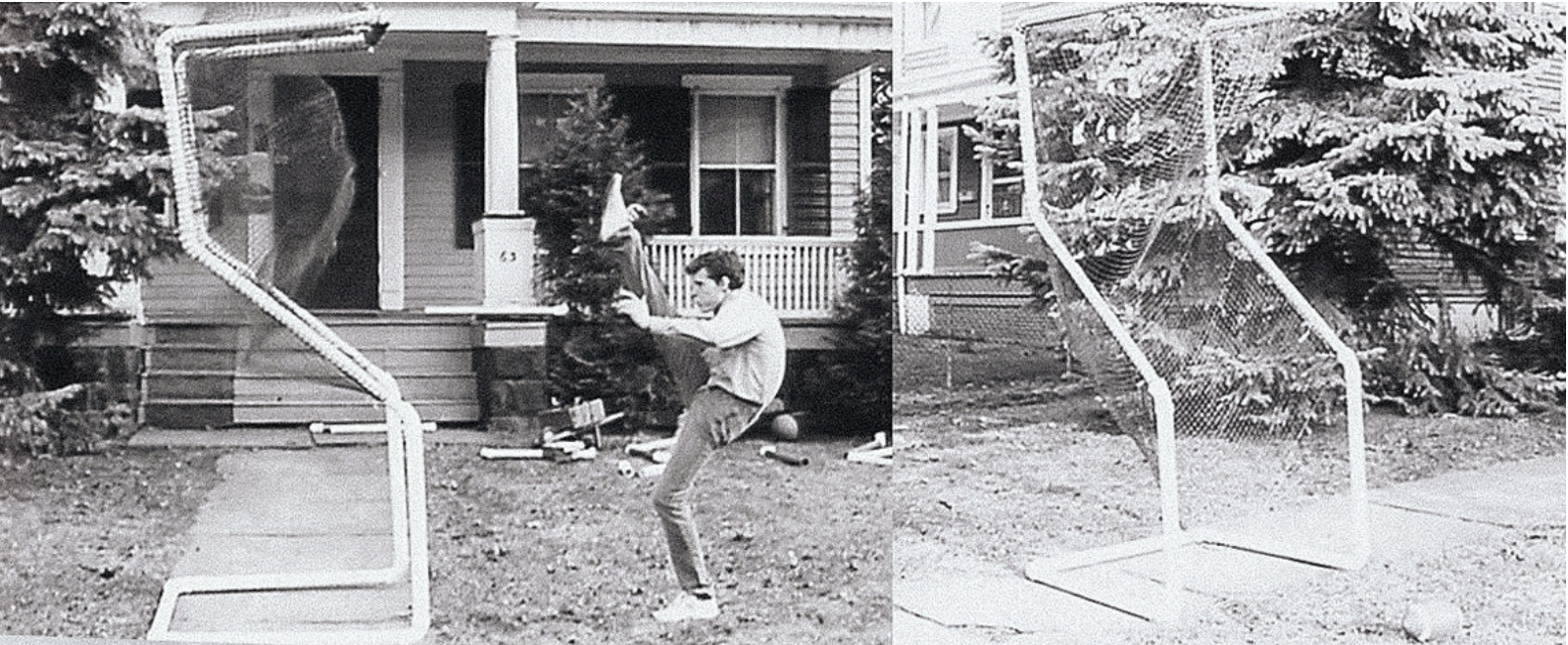 It was 1987, and my twin brother Matt was a punter in college...
It was 1987, and my twin brother Matt was a punter in college. Tired of chasing footballs up and down the street in Montclair, NJ where we grew up, Matt went to work on building a punting net in our parents' backyard. From these initial efforts came the unique "S" shaped frame design and ball return feature that defines The Net Return today.
After college, life happened including marriage, kids and mortgages and our dream of creating the ultimate sports training net was put on hold. Matt eventually moved down to Myrtle Beach, S.C. and took up playing golf while my wife and I moved to Bergen County, eventually settling in Glen Rock.
We continued to develop the product over the years to encompass multiple sports – not just football but golf, soccer, baseball, softball and lacrosse. The value and backyard application of one multi-sport net was evident for my wife and me, as our two boys played numerous sports including baseball, lacrosse and golf.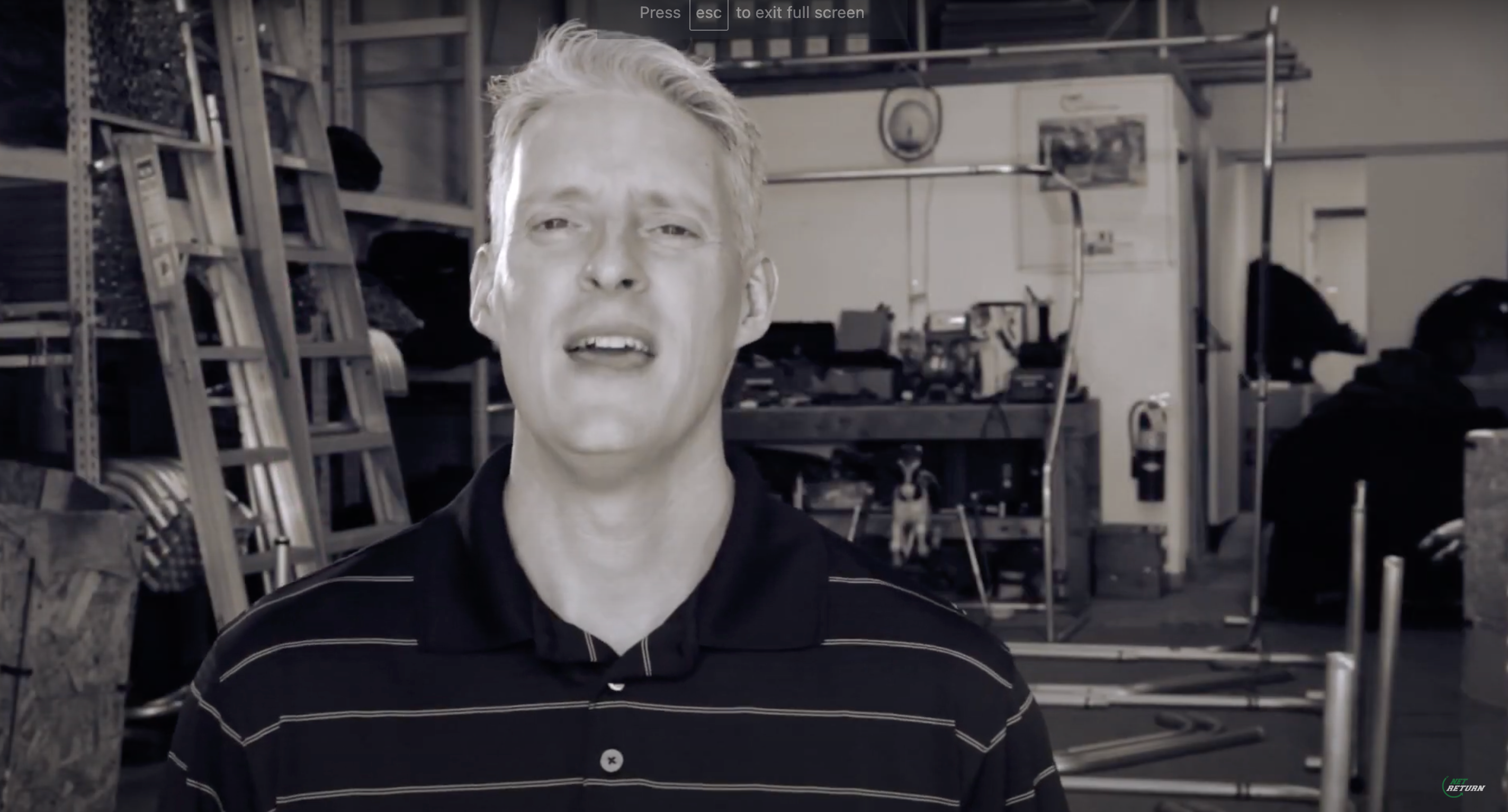 FIRST AND FOREMOST IN OUR MINDS WAS QUALITY.
First and foremost in our minds was quality. We moved from a PVC frame design, to steel (too heavy) and ultimately to what comprises the frame today – tubular aluminum.
Significant changes were also made to the netting, transitioning away from the traditional nylon used in the majority of today's sport nets to heavyweight polyester. This change provides significant benefits in strength, durability, UV protection and safety.
After thousands of hour's field testing the product with training facilities, high schools, colleges and universities, professional sport teams, parents and athletes – rapid setup and breakdown also became a priority. This feedback led to the development of the Push Button "Quick Color Connect System". The simple matching of tube colors allows a single individual to setup (or breakdown) a Pro Series training net in under 5 minutes. We later added a duffle bag for ease of transport and storage.
Shop Our Nets >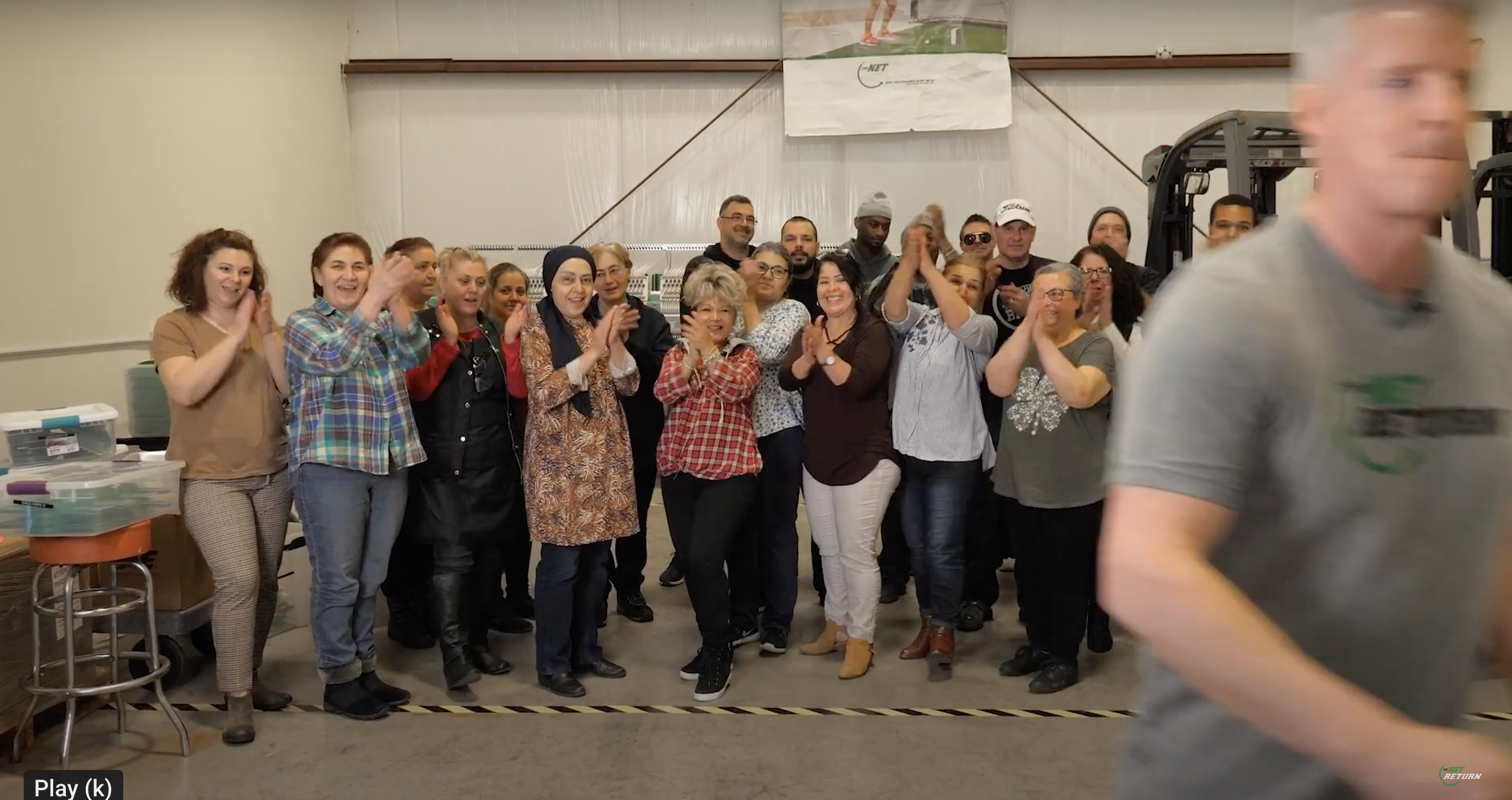 Introducing the PRO SERIES.
The Net Return officially "unveiled" the Pro Series at the 2008 PGA Merchandise Show in January, which is the largest golf industry show in the world. The response was overwhelming positive. That was the good news...the bad news was that we had no idea what our price points would be or how (or who) would be able to manufacture our new training net.
See the Pro Series >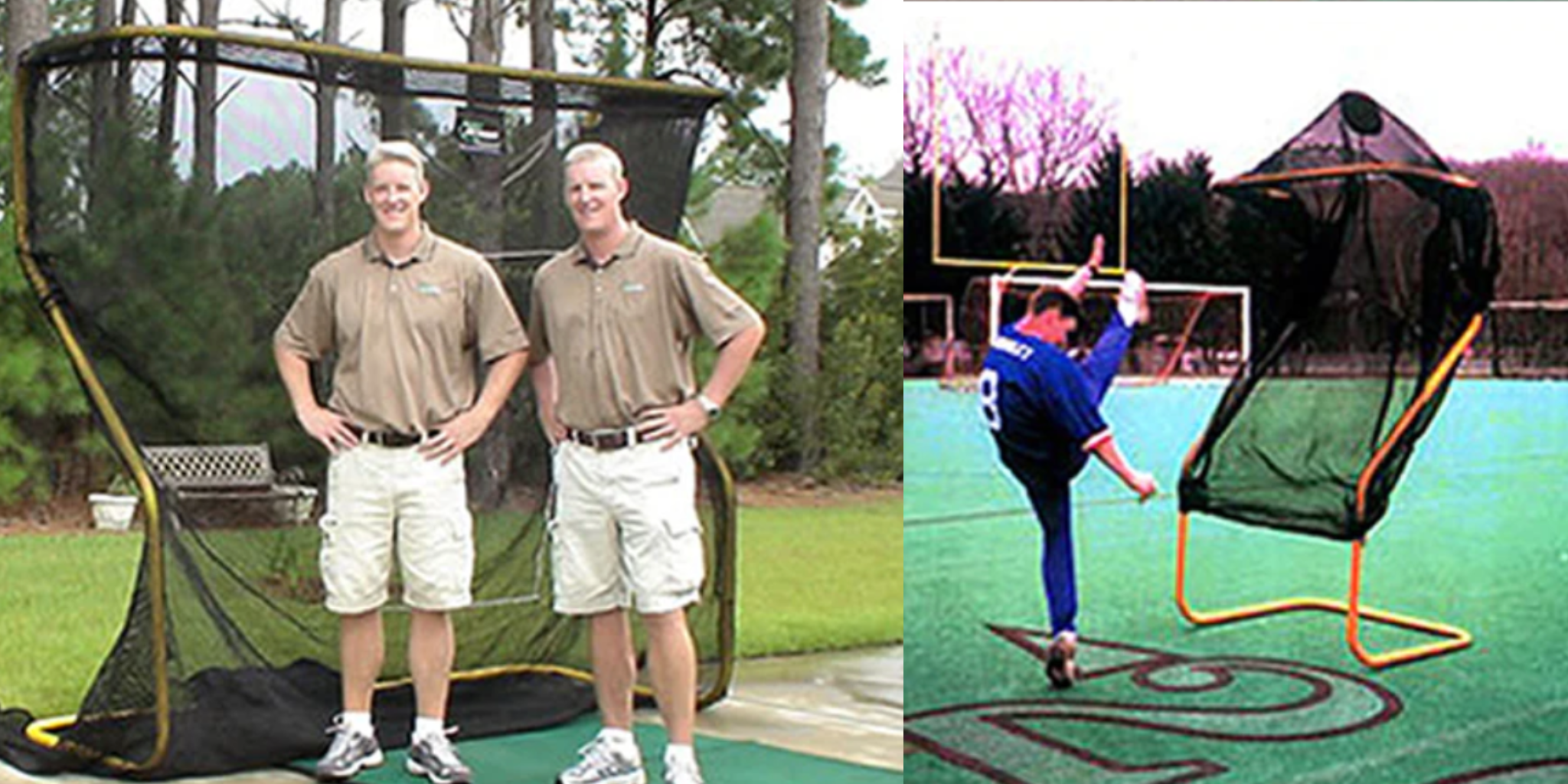 OUR GOAL WAS (AND STILL IS) TO PRODUCE THE BEST TRAINING NETS IN THE WORLD.
After the PGA Show we attempted to contract numerous manufacturers to make our nets, to our dismay the quality we received from these manufacturers did not meet our standards. Our goal was (and still is...) to produce the best training nets in the world. We quickly realized that to accomplish this goal we were going to have to setup our own production facility, monitoring and controlling each aspect of net production.
If you live in the tri-state area, do not hesitate to give us a call and schedule a visit. We love to meet our customers and personally show them what makes a Net Return so unique and special!