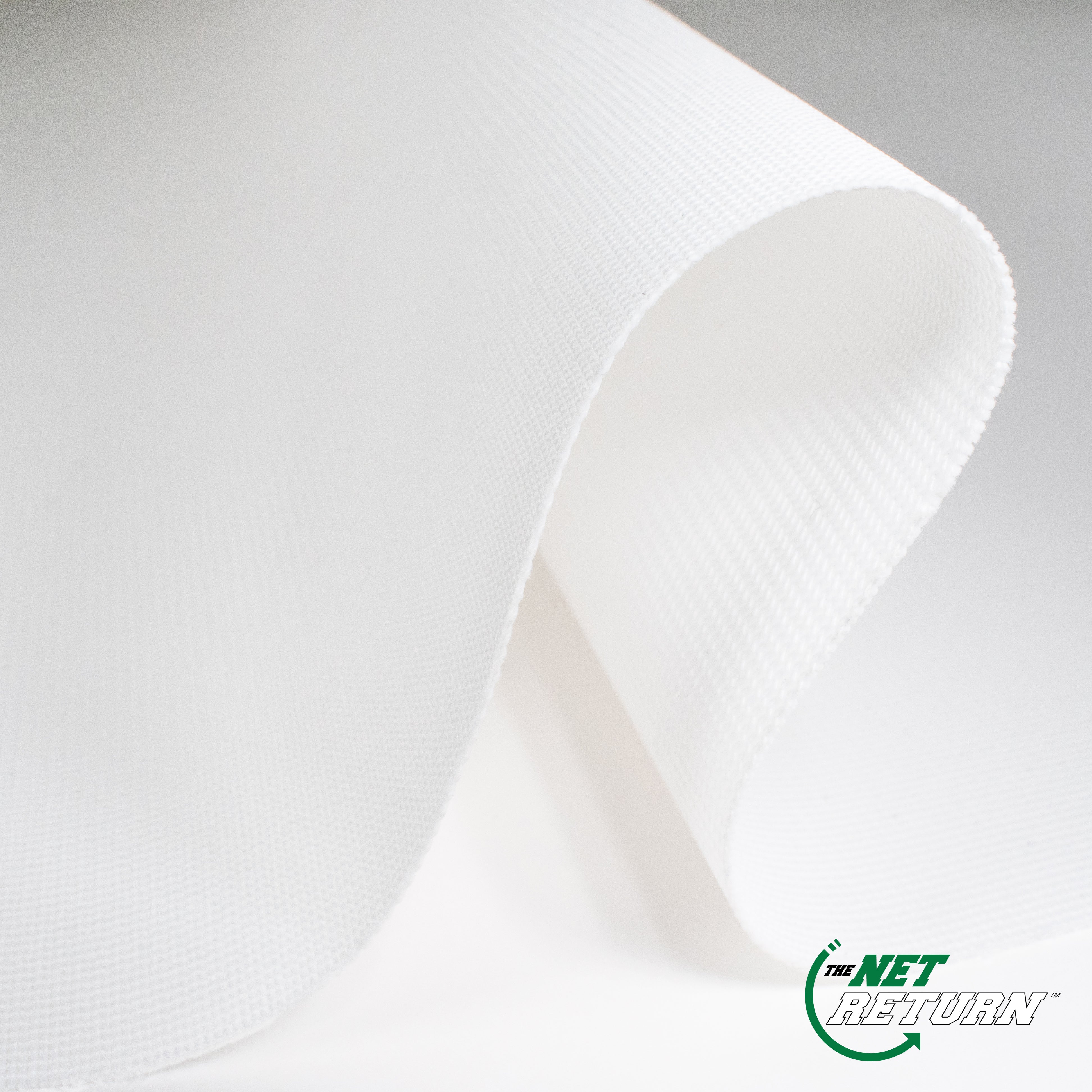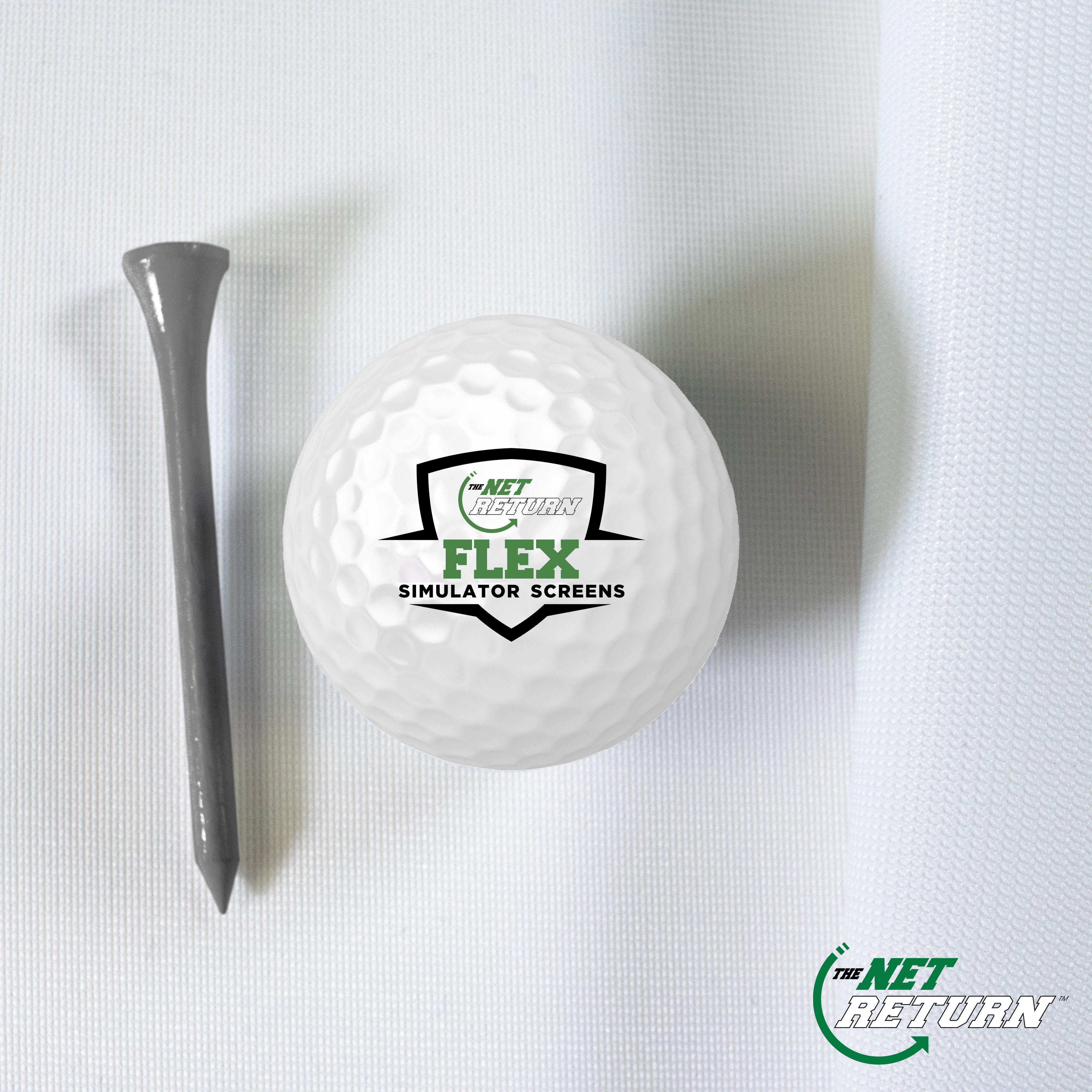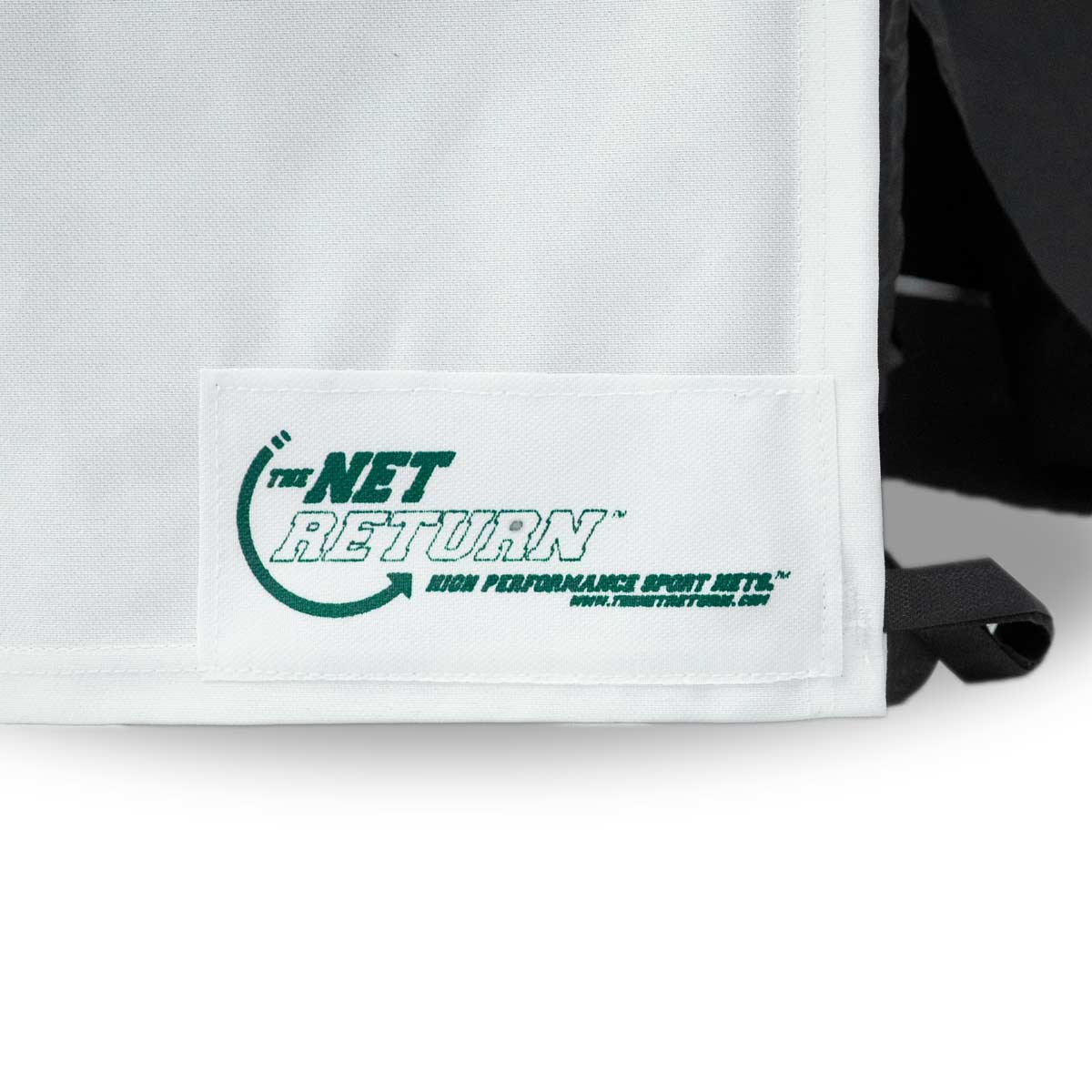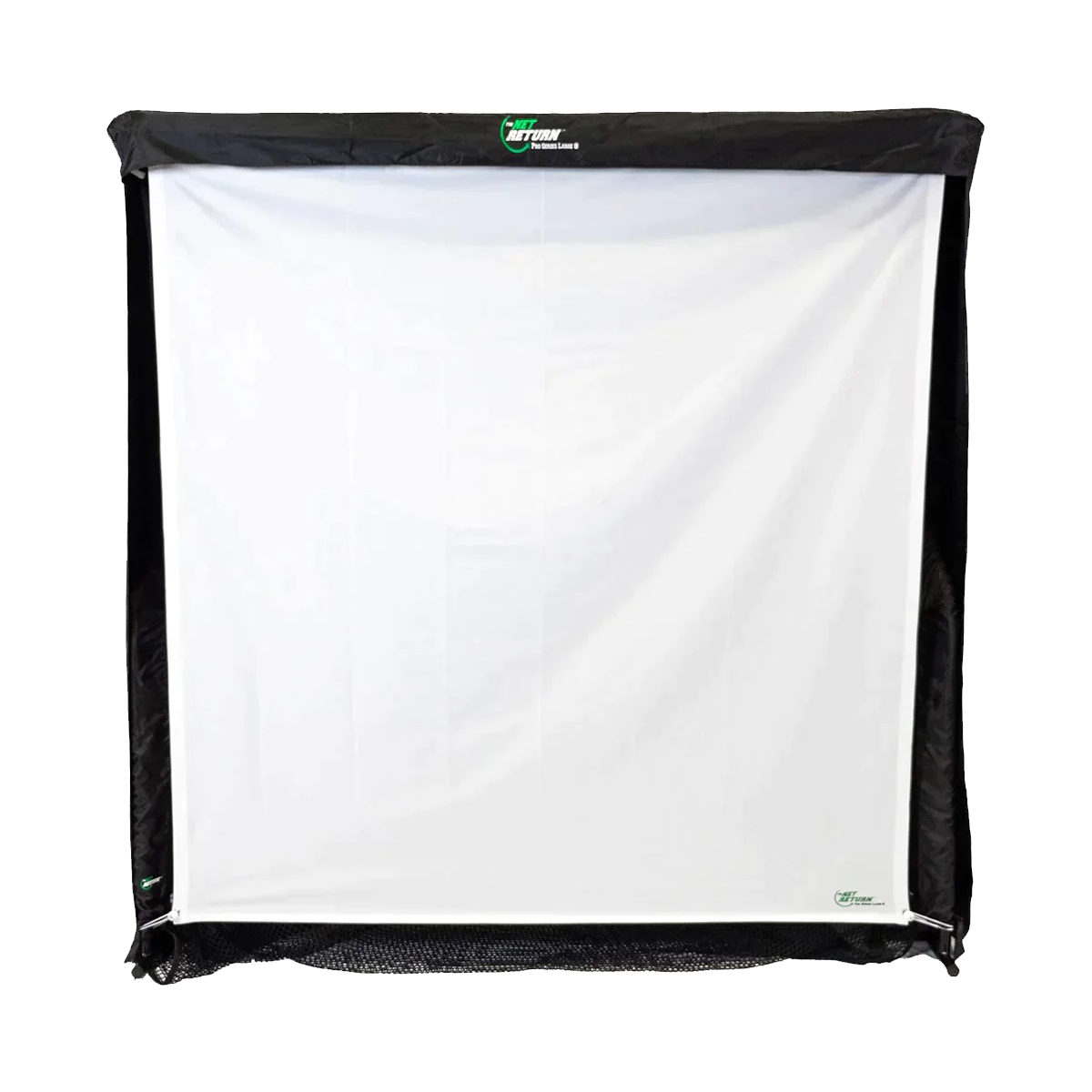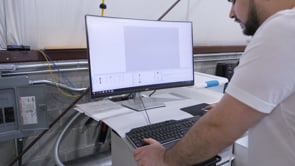 Custom Simulator Screens
Description
The Custom Simulator Screen is the ultimate golf accessory for your personalized at-home simulator. It is an excellent high performance, high impact practice simulation screen with grommets or sleeve placed at the top on the screen for easy mounting. It can be used with any Golf Simulator Software and Projector.
Our new flex screens are smooth and light and are designed with many enhanced features.
Project a clear, crisp, & bright simulated fairway image
Durable and high performing, stands up to thousands of golf ball impacts over time
Safely absorbs golf ball landings without fabric damage or tearing
Minimal bounce back or puckering
Absorbs sound of impact
Choose from a multitude of pre-selected sizes. Don't see the size you need, email us at sales@thenetreturn.com. 

To test the exact size of the picture that will show up on the Simulator Series screen with your projector model, consult the manufacturer projector distance calculator. This allows you to plug in the projector model you are using, distance from screen, aspect ratio, etc. and provides you with an exact picture size ahead of time.
Here is a link to a generic projector distance calculator from Projector Central for you to use as you need. www.projectorcentral.com/projection-calculator.cfm

Please Note -
The Simulator Software, Projector, Turf and Home Series Net are not included in this purchase.
Simulator Screens are the one product that we do not accept returns on. The screen is made of white polyester fabric and can easily be smudged or stained if handled improperly. Please consider this prior to purchase...
When the product arrives, it will be folded in the box and have wrinkles and creases. Utilize an iron on a medium setting to remove any wrinkles.
One year warranty
CUSTOM SIMULATOR SCREENS ARE NOT RETURNABLE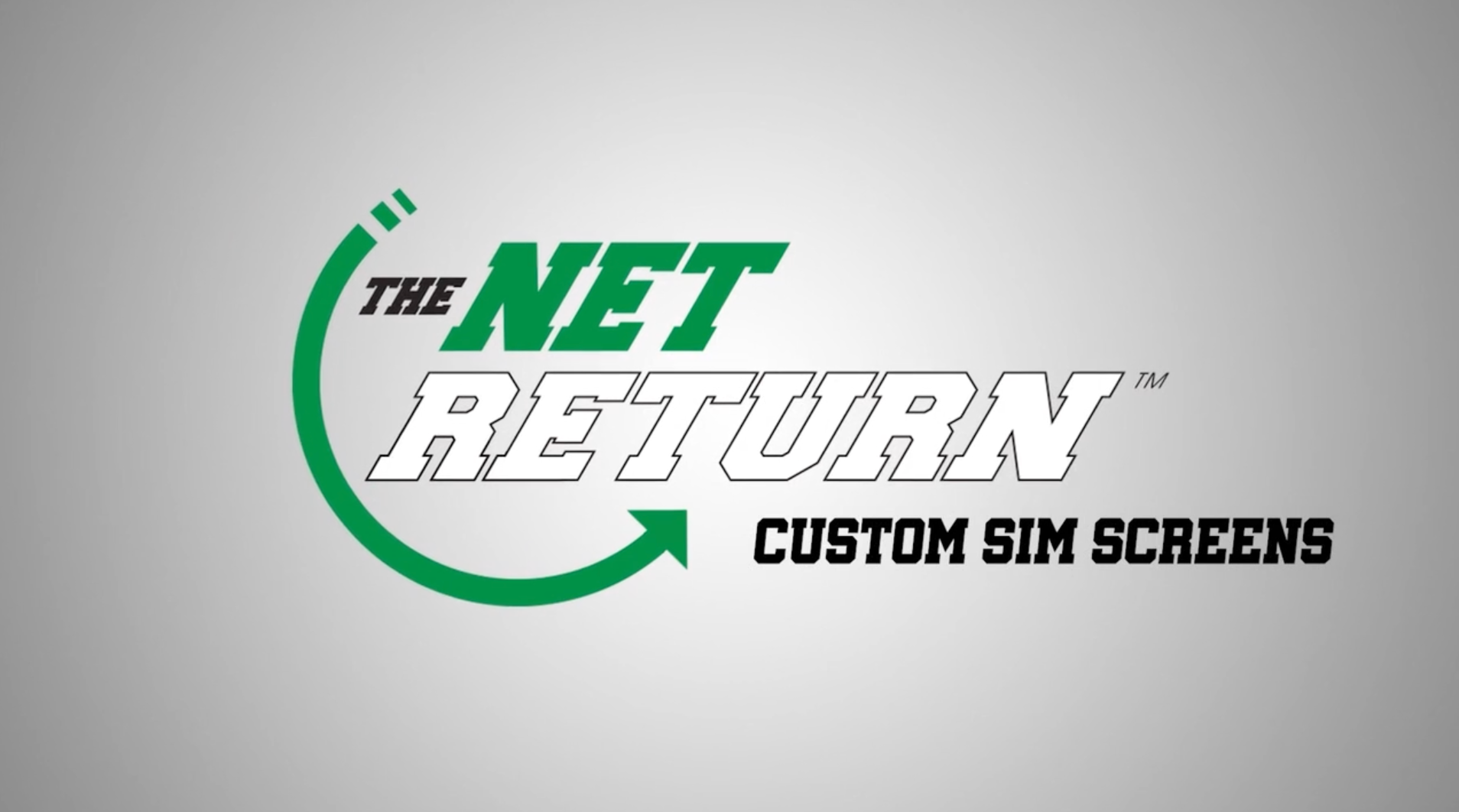 This product has no reviews yet.