The Net Guardian shields our main impact net from wear. This enables incredible life from your Net Return Pro or Home Series Net, as all wear is handled by the Net Guardian. Super easy to install and adjusts up or down. It is made of the same high-quality polyester netting and can be installed or removed in minutes.

The Net Guardian ensures many years of life for your Pro or Home Series Net. The Net Guardian fits our Pro Series, Home Series, and Large 8', 9', 10' nets. It is not designed for the Pro Series Mini.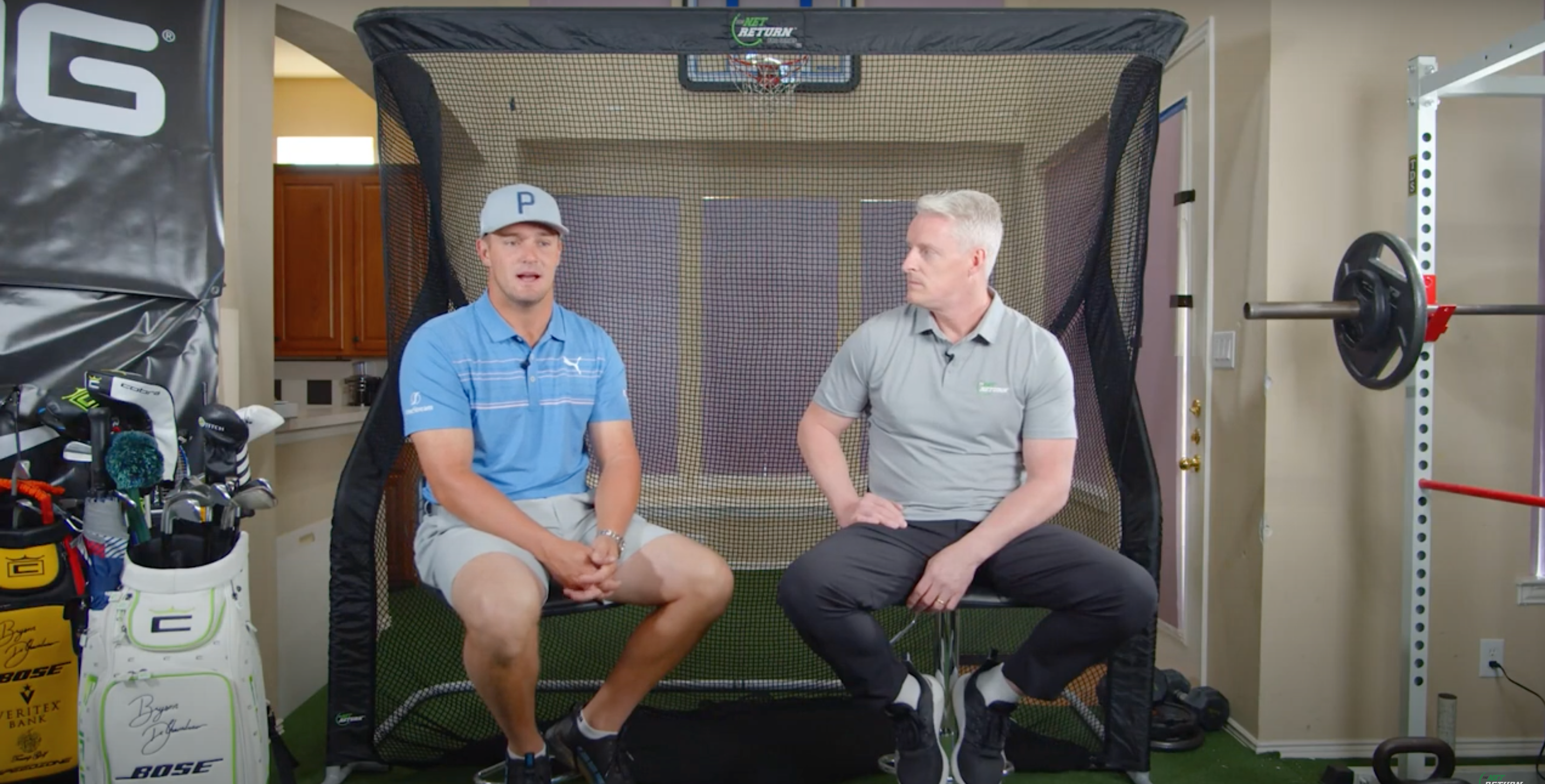 Video: Bryson DeChambeau recommends the net return
This product has no reviews yet.