FullSwing KIT Launch Monitor
The Fullswing Kit Launch Monitor is the ultimate golf training tool, providing unmatched accuracy and precision in measuring ball flight and club data.
The Full Swing KIT Launch Monitor is engineered with the most advanced radar technology and a high-resolution camera to give you 16 points of data and video to see your swing in perfect clarity. Tested & trusted by Tiger Woods, made for everyone.

Machine-learning enhanced Radar paired with powerful dedicated processors for Radar and media give you the cleanest and most accurate data in the industry.

A customizable heads-up OLED display engineered to show you exactly what you want to see what happens every swing or use the free included app to see your data & video across your iPhone, iPad, Apple Watch and even hear your selected data through your bluetooth headphones.

Use the included durable case to take it to the course and set up in under a minute with a battery life of up to 5 hours to give you the most time on the range or take it home to set up in your backyard, garage or basement with a net to get the most out of your swing.

Items Included

:

FS Kit Launch Monitor
Charging Block
USB-C Charging Cable
Protective Travel Case

Tracking: Patented, 24GHz Dual-Mode, ML Enhanced Radar

Display: 5.3" Ultra-bright, Full HD (1920×1080) OLED with 16.7 million colors

Camera: Full HD 1080p, 60 fps

Processor: Dual-core A9

Connectivity: Wi-Fi 802.11a/b/g/n/ac; Bluetooth® 5.0 BR/EDR/LE

Battery: Built-in Lithium-ion 8000mAh; Approximately 5 hours of use (depending on conditions)

Carry Case: Light-weight, water and impact resistant

Charging Port: USB-C

Charger: 45W USB-C; 110-240v, 50-60Hz

Charging Cable: USB-C, 3' (1m)

Unit Dimensions: 10.23" H x 6.57" W x 2.32" D (3.74" with support leg extended); (260mm x 167mm x 59mm (95mm))

Unit Weight: 4.0 lbs (1.8 Kg)

Case Dimensions: 13" L x 8.11" W x 3.86" H (330mm x 206mm x 98mm)

Unit, Case, Charger Weight: 5.7 lbs (2.6 Kg)

Package Dimensions: 16.5" L x 10.75" W x 4.8" H (419 mm x 273mm x 122mm)

Package Weight: 8.4 lbs (3.8 Kg)
Return Eligibility

If you are not satisfied with your Full Swing device within the first fourteen (14) days from the date of delivery, the Full Swing device may be returned for a full refund or replacement device.

For users with a perpetual license for E6 Connect software used in conjunction with a Full Swing, if you are not satisfied with the E6 Connect software within the first fourteen (14) days from the date of activation of the perpetual license, the license may be returned for a full refund. This paragraph applies to users with a perpetual license only; all other subscription forms will not be eligible for refund.

Your Full Swing device can no longer be returned after 14 days from the date of delivery.

All returns involving devices originally received outside of the U.S. shall be arranged through your local sales channel.

Returning Your Device

To initiate a return of your device, you must contact Sales Support at The Net Return by telephone at +1 (973) 636 -7354 or email at sales@TheNetReturn.com. The Sales Support team will provide you with a prepaid, shipping label and Return Material Authorization (RMA) number to send the device to The Net Return. Returns without a RMA number will not be accepted by The Net Return. The unit shall be returned with all accessories, including AC adapter and cables with travel case, and in the manufacturer's original box.

Return Processing

Upon receipt of a returned device, the unit shall be inspected by The Net Return. If such inspection reveals that any of the warranty exclusions provided hereinafter apply, the warranty shall be voided and a repair fee assessed. For purchases made through Affirm, separate terms and conditions instituted by Affirm will apply; payment options through Affirm can be accessed at https://www.affirm.com/lenders.

iPhone® (10 and higher), running iOS 14 and higher

iPad® (7th generation and higher), running iOS 14 and higher

iPad® Air (3rd generation and higher), running iOS 14 and higher

iPad® Pro (all models), running iOS 14 and higher

Apple Watch® 3 or higher, running watchOS 7 or higher

Apple AirPods® or most any Bluetooth® headphones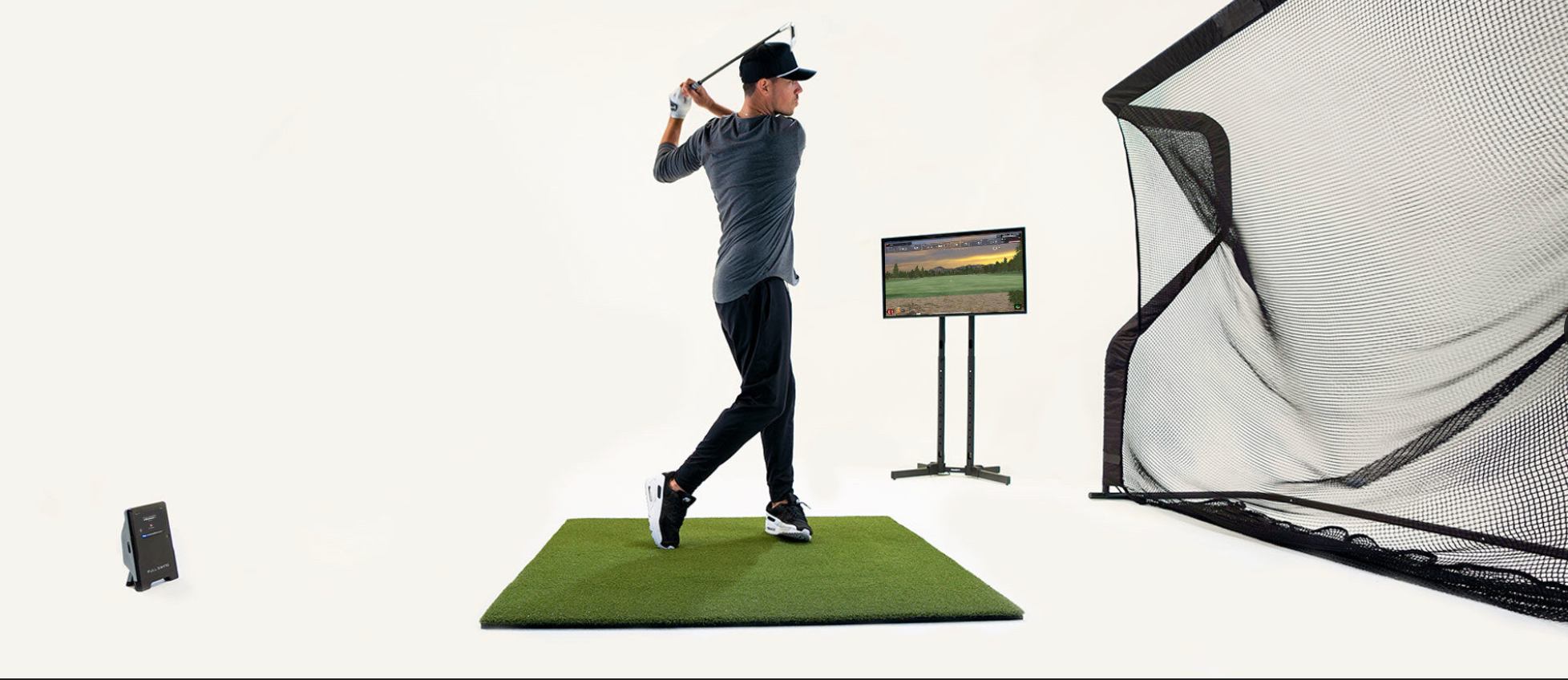 This product has no reviews yet.